---
EXHIBITIONS & RESIDENCIES
---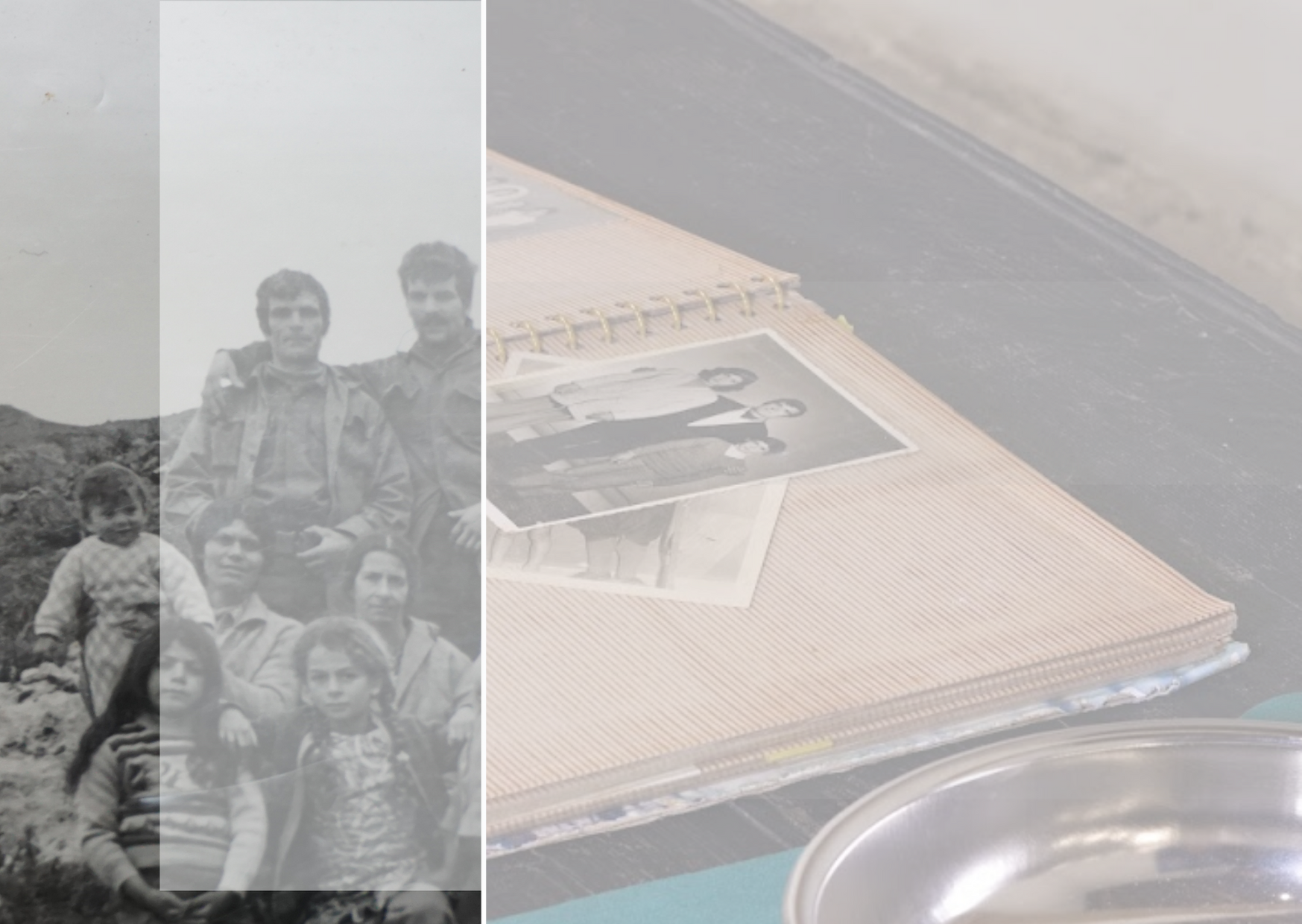 VISUAL VOICES ARTIST IN RESIDENCE 2019

Living Between — Future and Past is a group exhibition that embraces art as activism, artists as communicators, and alternative perspectives to collective challenges.

There are many ways to reflect on, to express peace. The universality arrives at a better world, where beauty stems from darker moments in time, presenting a vision of how society can proceed. To hold on to the past, remain stuck in the present, or to make the future the desired past, present and future. Inviting you to reflect on and challenge the truths you believe.

To find out more click here.
---
VISUAL VOICES ARTIST IN RESIDENCE 2020

Visual Voices has launched its 2020 artist in residency program for young visual artists interested in artistic activism. Together with the selected participants we aim to stimulate community dialogue and highlight critical social challenges that limit deeper understanding, cooperation and positive peace. Stay tuned for updates!

To find out more click here.

---